LOW VOLTAGE Electrical supplies
Electric and wire terminals are necessary to connect various circuits or systems together—and we have a huge selection to choose from. Discover all of our high-quality automotive terminals for all your wiring needs.
We provide electrical wiring, switches, fuses, backup alarms, scale ties, terminals, heat shrinks and absorbent work mats, gloves and commercial fans for shops.
We also carry an assortment of styles for each kind of terminal, so you can find the perfect make and model for your needs. American Wire and Terminal is your local number one provider for all your terminal needs.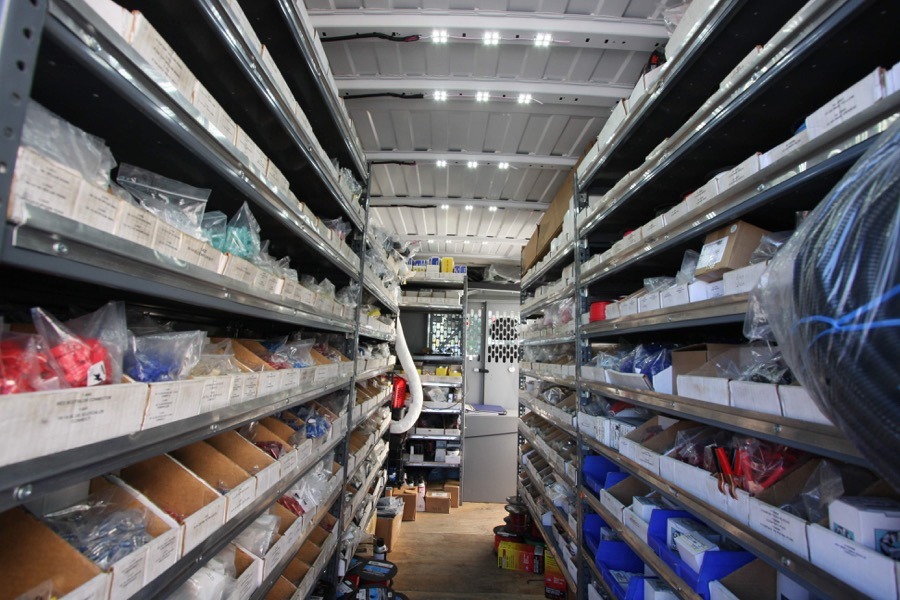 American Wire and Terminal is always
Reliable
Affordable
Professional
All the great products you need to run your business / fleet, delivered right to your desired location.